Public Notice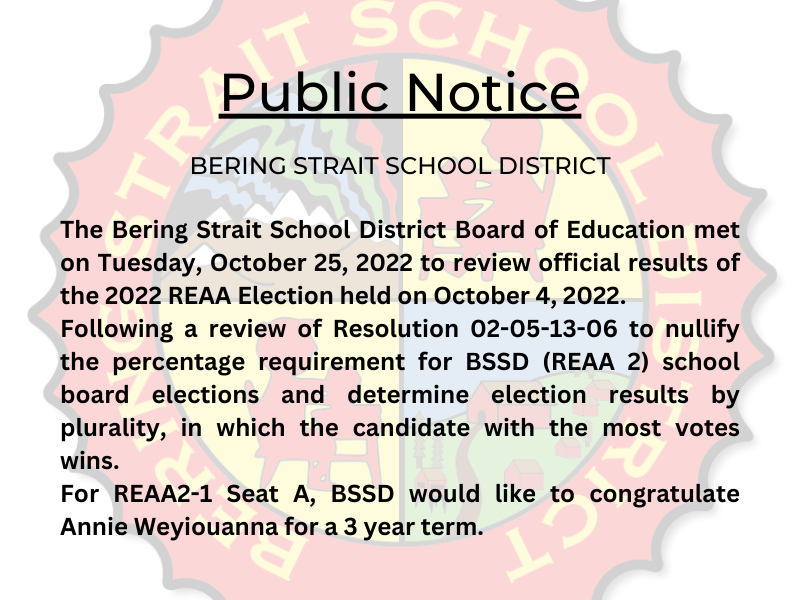 Migrant Education Brochure Click the link to view the Migrant Education Brochure
https://5il.co/1j7cw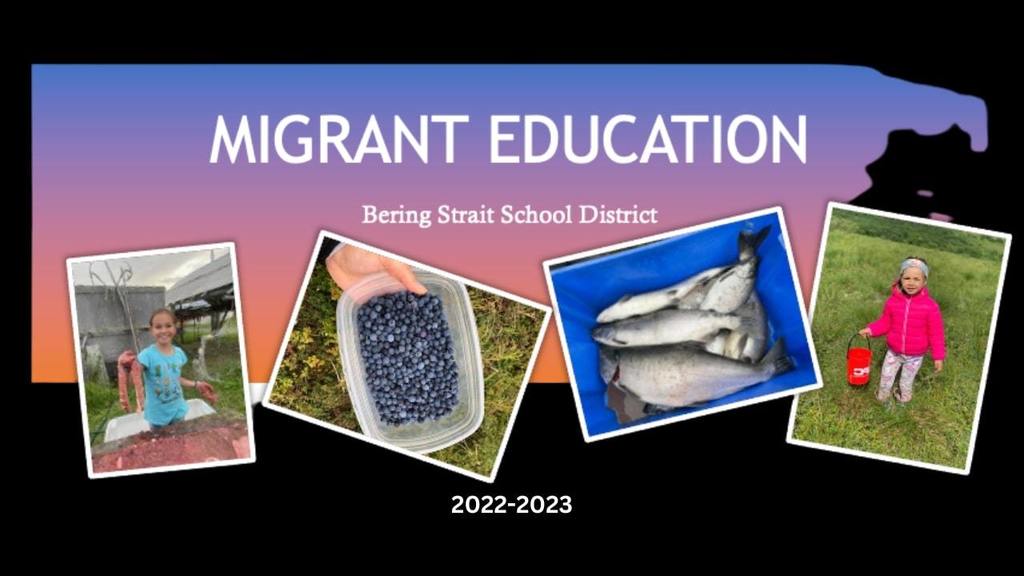 Good job Unalakleet Wolfpack girls: Ourea Busk, Ayuu Roesch, Cedar Busk, Golovin Lynx: Ethan Fagerstrom, Gambell King Polar: Lane Iyatitan, Shaktoolik Wolverine: Dawson O'Connor.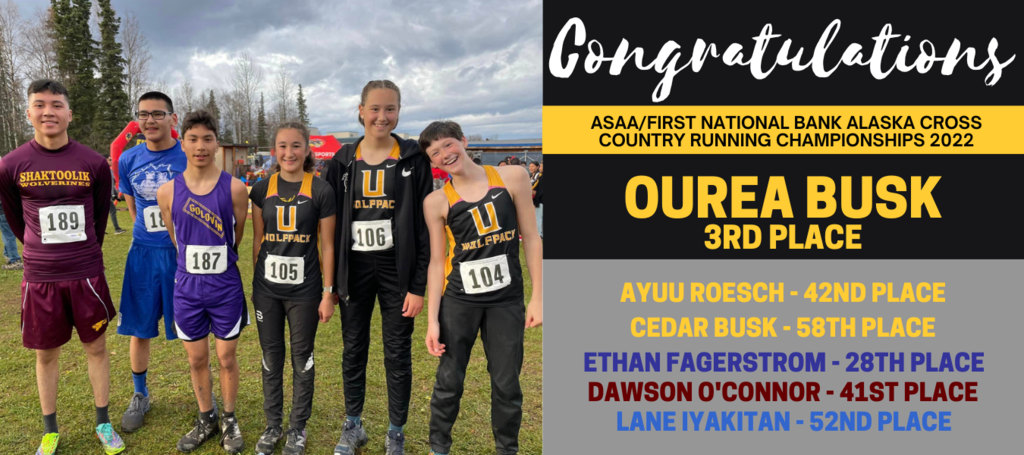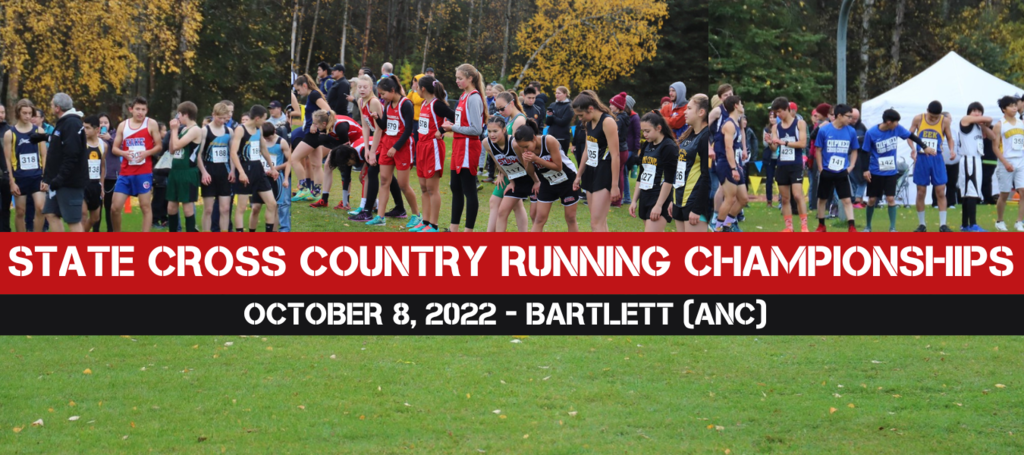 Region 1 BSSD XC Championship Results held on October 1, 2022 at White Mountain.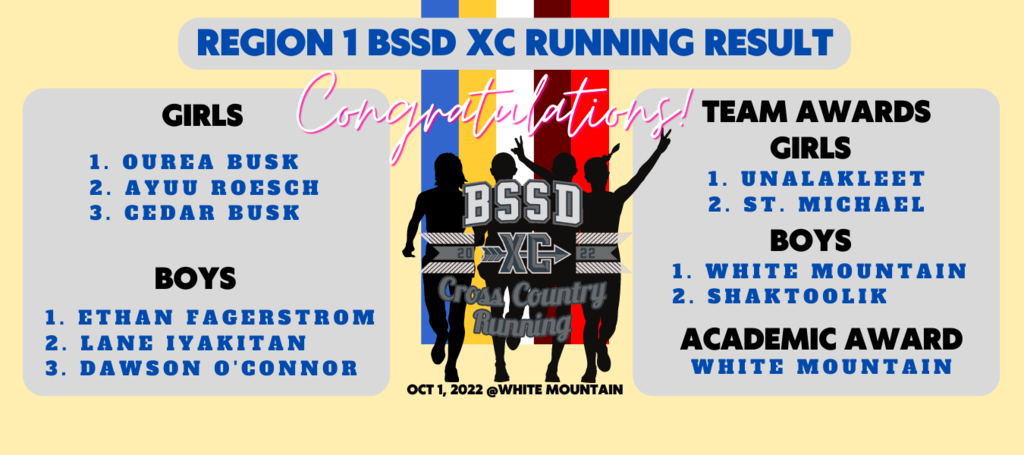 Region 1 BSSD XC Running Championships on October 1, 2022 at White Mountain.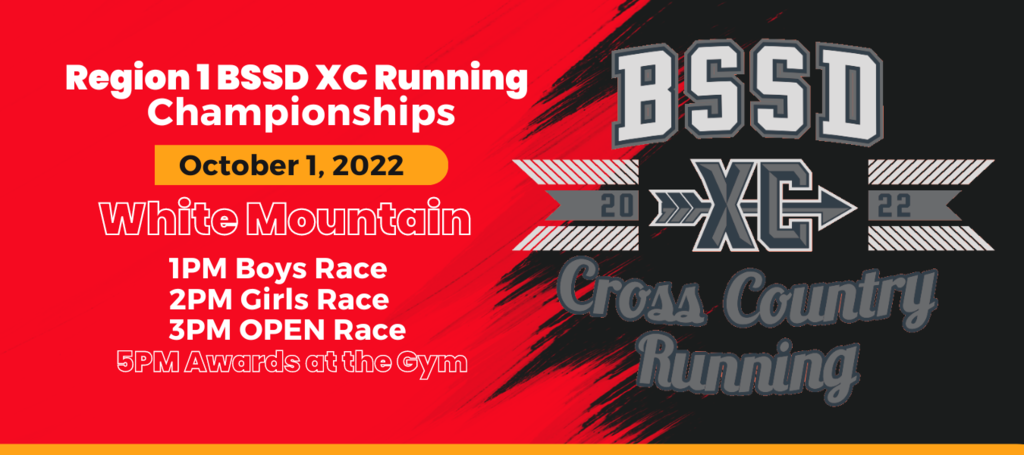 Board Meeting today September 15, 2022 at Shismaref.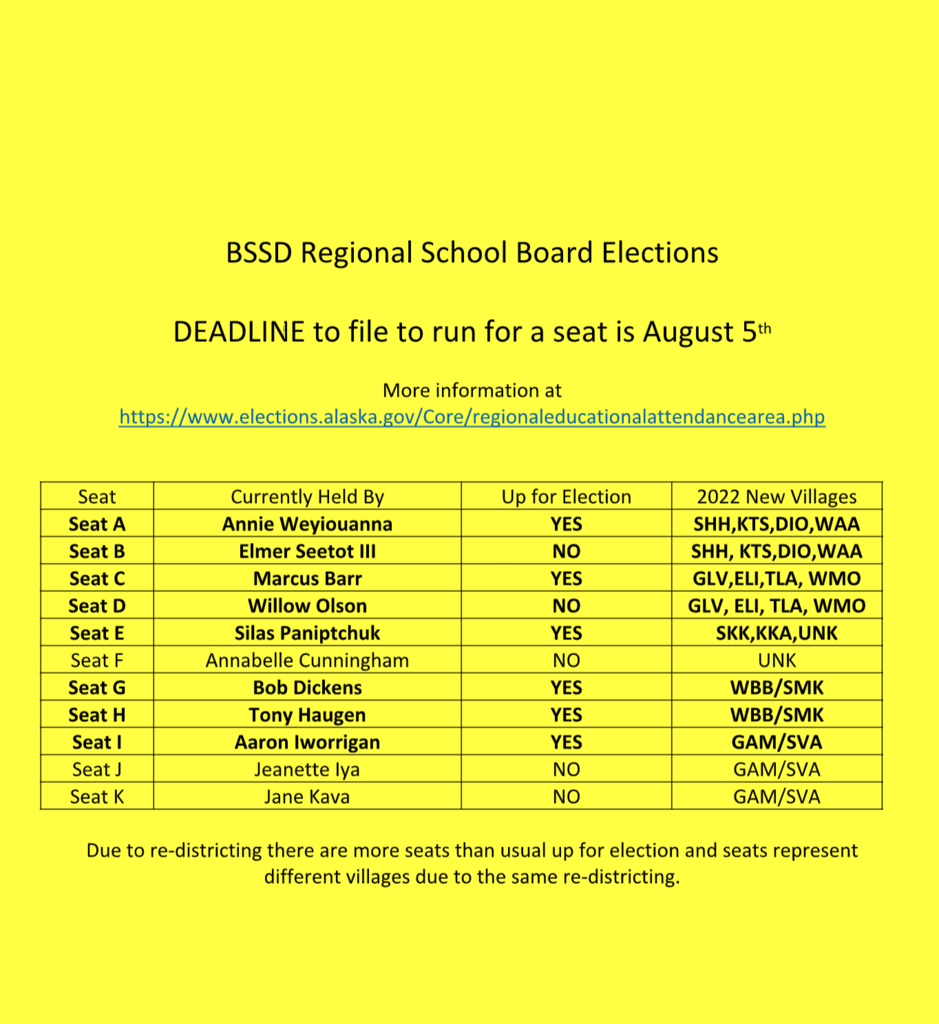 Congratulations to our winners of Best in Show! Thank you so much to everyone who took a moment to vote, did the hard work of creating artwork to submit, supported students in the submission process, or otherwise helped make this virtual event a reality! To view all winners and see the full show, follow this link:
https://sites.google.com/bssd.org/arts/k-12-online-art-show/2021-2022-art-show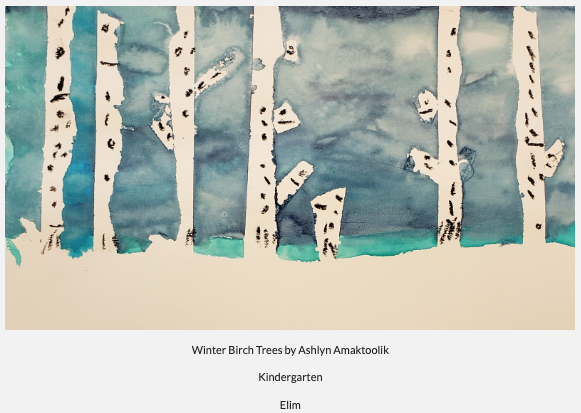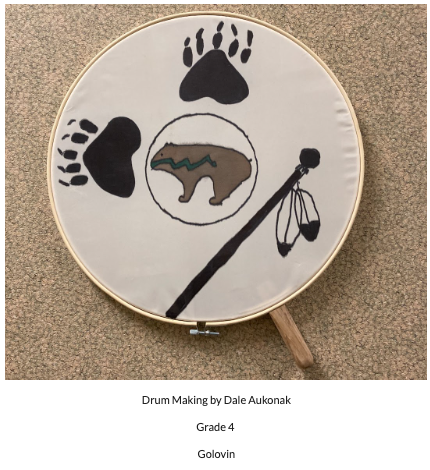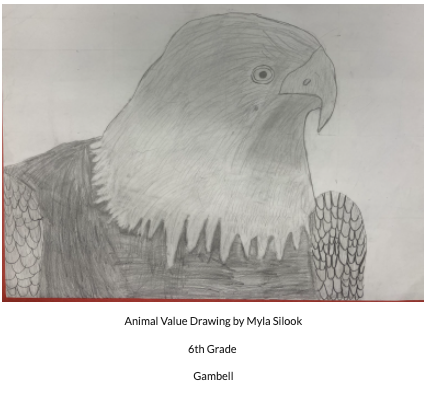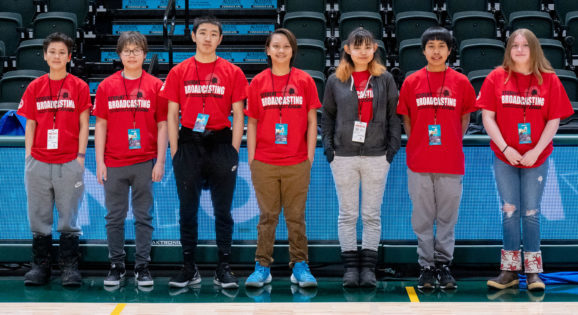 Due to weather, NYO Events have been moved to Unalakleet. Competition will be held Saturday and Sunday.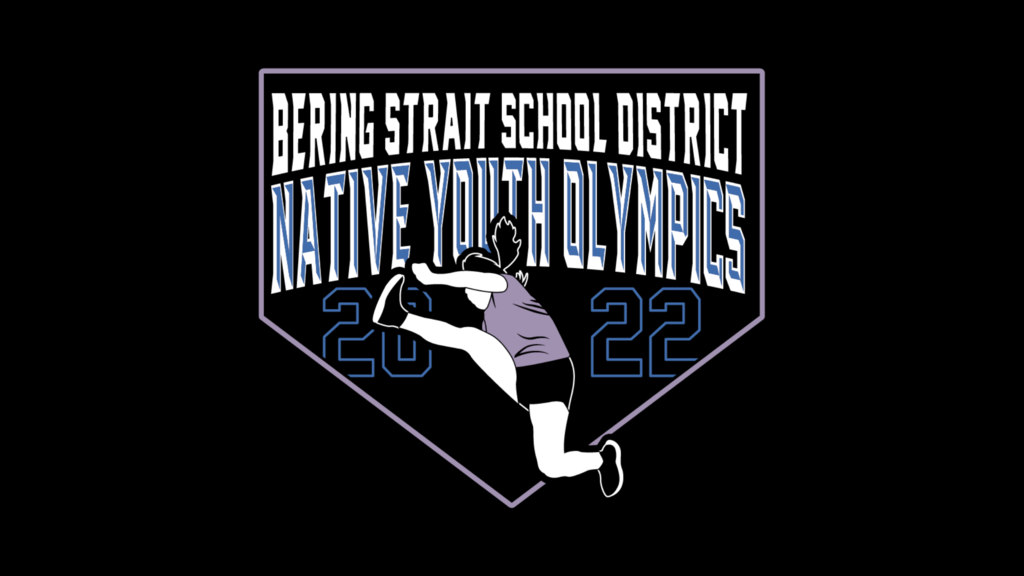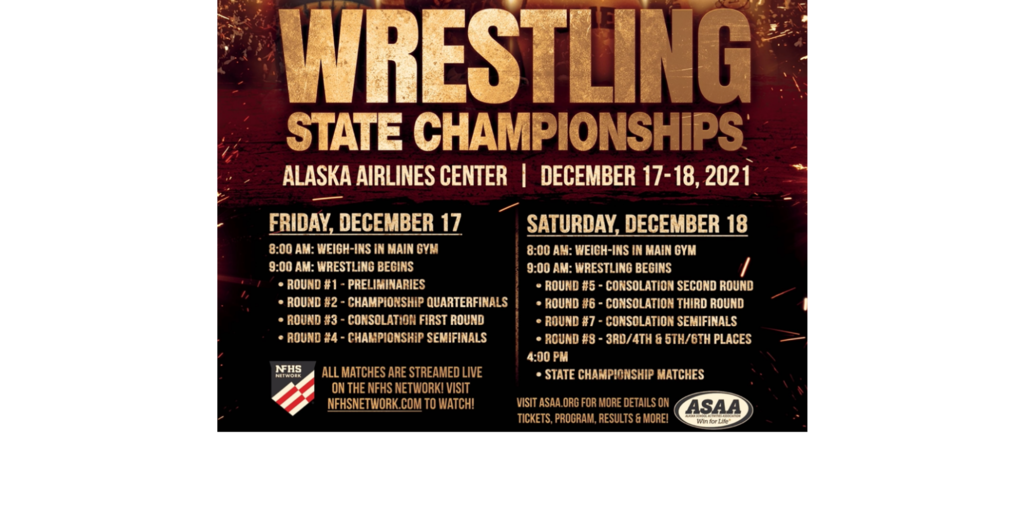 2021 Cheerleading Tournament results are now in. Check out the News Feed below for results.