Pa
ġ

lagivisi to the Cultural Programs Website
Indigenous Language and Ways of Knowing in the Bering Strait Region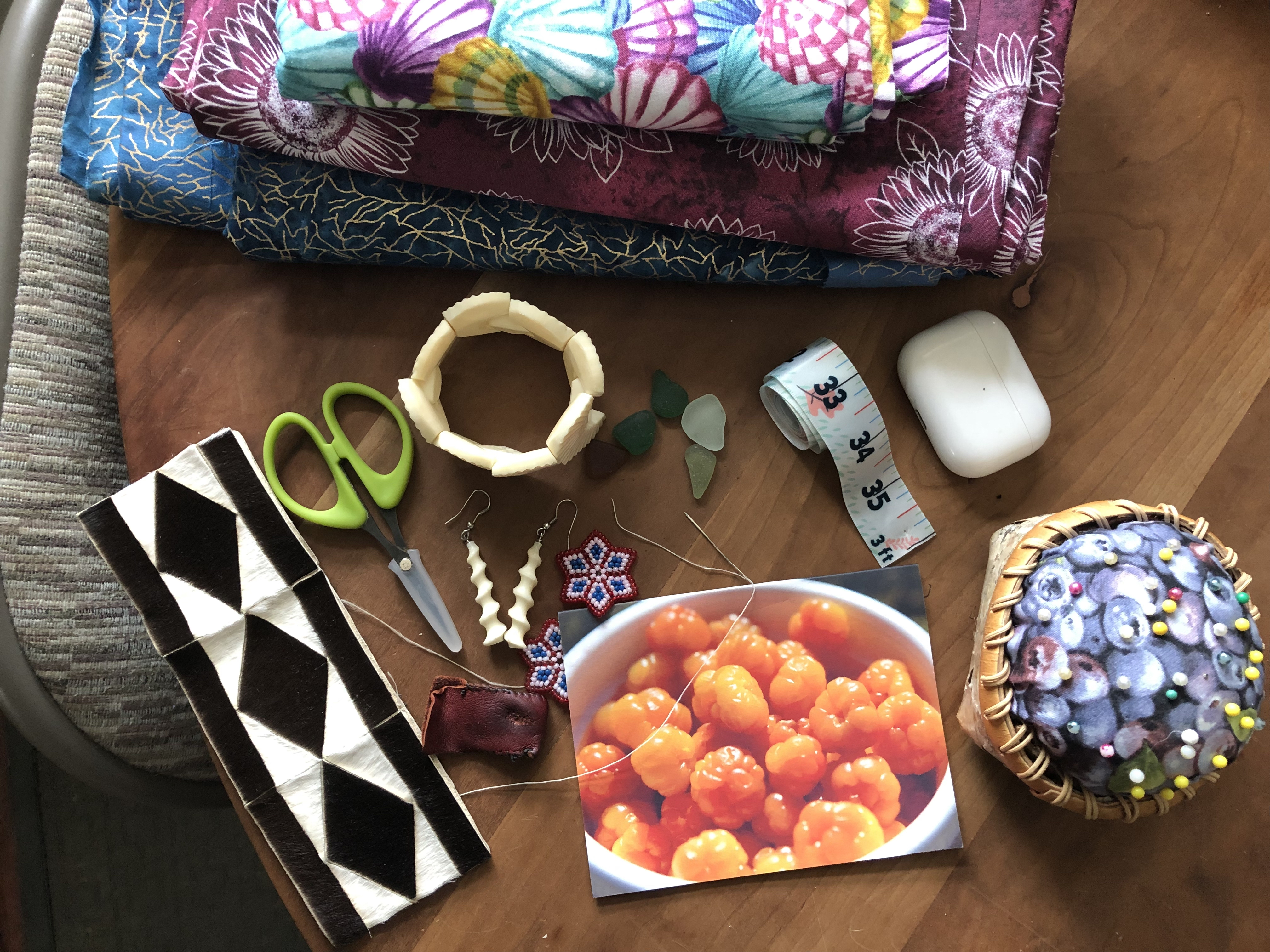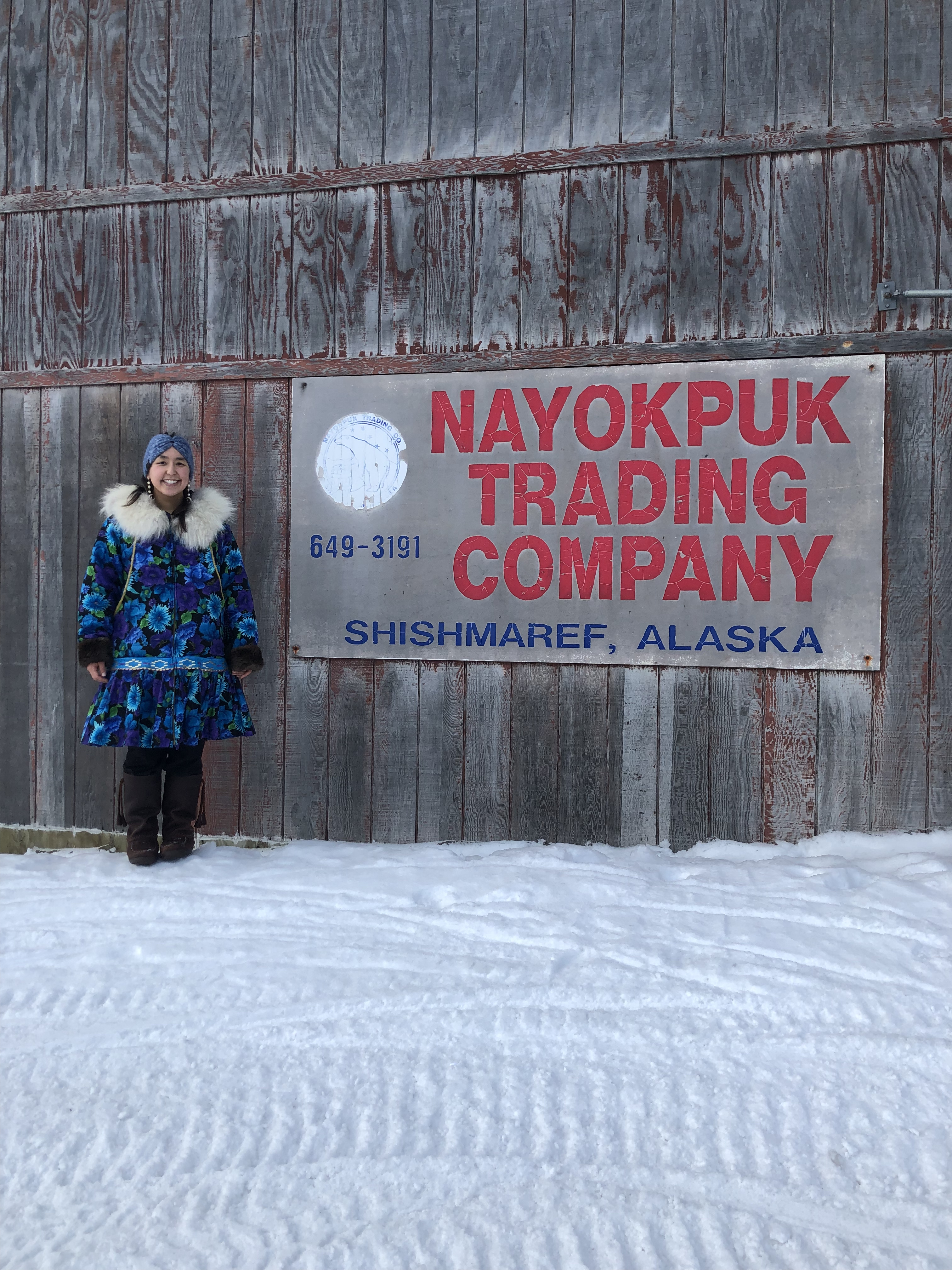 I am Attasiaq. My parents are Sherry and Darrin Otton. My maternal grandparents are Bob and Laura Evans (Sockpick) of Kigiqtaq. My paternal grandparents are Henry and Mary Otton (Eakon) of Uŋalaqłiq. I was born and raised in Nome. My husband is Jared M. Miller of Kotzebue. We have two daughters and one son. We are raising our children in Sitŋasuak.
My teaching career began at NACTEC as an educational aide. I did the teaching while training program and got my teaching license in 2018. I taught Native Arts, Inupiaq Language, Cold Water and Arctic Survival, Village-Based Entrepreneurship, among other CTE courses at NACTEC.
I am now serving the district in the capacity of Coordinator of Cultural Integration. I provide training to our Bilingual/Bicultural Teachers, along with cultural orientation to our teachers new to the region. I will be traveling to schools to report on how the Alaska Cultural Standards are being implemented across the district. Quviasuktuŋa to be working with you all!
Indigenous Education Resources by Language Group